Do note that this site uses affiliate links, meaning we might earn a small commission through links associated with Amazon, Fanatical, Humble Bundle, and more. Purchasing through our affiliate links just gives us more incentive to buy more games to review--with no additional cost on your end.
Humble Choice of December 2019 is the first of the new Humble Choice bundles coming out through Humble Bundle. Yes, that was one of the weirdest, most disorienting sentences I've probably ever written. Expect more in the future.
Anyway, it was really interesting that I got both the Humble Choice as well as the Humble Bundle of December 2019. I suppose this is the last of the Bundle, but maybe it's a good thing. For now, we get to choose the games we want, and it's typically more games that we might normally get from the Bundle itself.
I'm rambling.
Don't have Humble Choice yet? The heck are you waiting for? Try it out!
Check out our YouTube video!
Humble Choice of December 2019 Games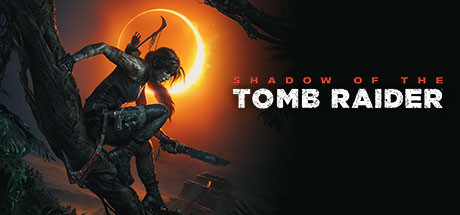 In Shadow of the Tomb Raider Definitive Edition, experience the final chapter of Lara's origin as she becomes forged into the Tomb Raider destiny demands. Combining the base game, all seven DLC challenge tombs, as well as all downloadable weapons, outfits, and skills, Shadow of the Tomb Raider Definitive Edition is the ultimate way to experience Lara's defining moment.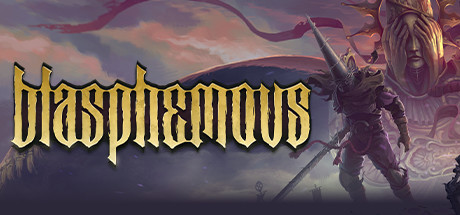 A foul curse befell the land of Cvstodia and all its inhabitants – simply known as The Miracle.

Play as The Penitent One – a sole survivor of the massacre of the 'Silent Sorrow'. Trapped in an endless cycle of death and rebirth, it's down to you to free the world from this terrible fate and reach the origin of your anguish.

Explore this nightmarish world of twisted religion and discover its many secrets hidden deep inside. Use devastating combos and brutal executions to smite the hordes of grotesque monsters and titanic bosses, all ready to rip you limb from limb. Locate and equip relics, rosary beads and prayers that call on the powers of the heavens to aid you in your quest to break your eternal damnation.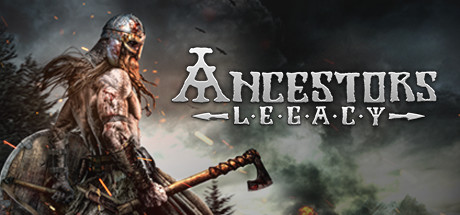 Take command of your army as you storm through medieval Europe in an extensive series of campaigns. Choosing one of the four available nations – Viking, Anglo-Saxon, German, Slav – you will be tasked with more than just conquering, raiding and pillaging enemy camps, villages and towns.

Only by utilizing the full range of available tactical options, taking strategic advantage of the environment, and managing your temporary bases and settlements, will you emerge victorious.

Ancestors Legacy is a history-inspired real-time strategy game influenced by historical events in the Middle Ages. The game combines resource management and base building with large-scale, squad-based battles across vast battlefields, all rendered in great detail thanks to the Unreal Engine 4 tech.

Experience medieval bloodshed like never before, thanks to the cinematic action camera that puts you right in the middle of the battle at the press of a button.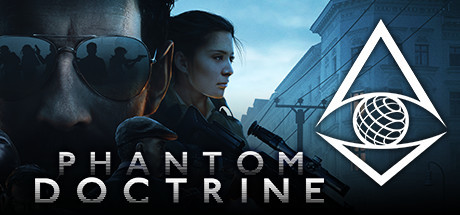 Phantom Doctrine is a strategic turn-based espionage thriller set at the peak of the Cold War.

Drawing on a wide variety of influences and capturing the subtle intrigue of classic spy films, the game thrust the player into a mysterious world of covert operations, counterintelligence, conspiracy and paranoia.

As leader of a secret organization known only as The Cabal, you are charged with preventing a global conspiracy that seeks to pit leader against leader, and nation against nation. Carry out secret missions, investigating classified files, and interrogating enemy agents to uncover a sinister plot.

The clock ticks: thwart it in order to save the world from an unthinkable fate.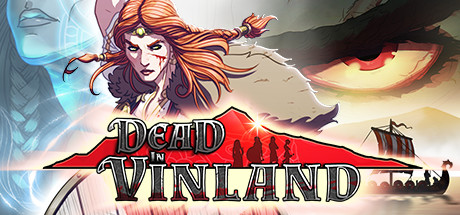 DEAD IN VINLAND is a survival/management game, mixed with RPG and adventure elements. It's about a Viking family trying their best to survive on a mysterious island.

Exiled on a faraway and unknown land, lead Eirik and his family on their quest to survive.
Manage their physical and mental health, explore the island, organize your camp and deal with other human beings. Some will help you, and some will be less… friendly.
Unveil the esoteric mysteries of Vinland. They could save your life… or lead you to your demise.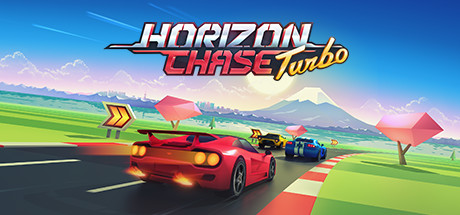 Horizon Chase Turbo is a racing game inspired by some of the greatest hits of the 80's and 90's. Out Run, Lotus Turbo Challenge, Top Gear (SNES), Rush, and many others. Each curve and lap recreates classic arcade gameplay and offers you unbound speed limits of fun.

Full throttle on and enjoy!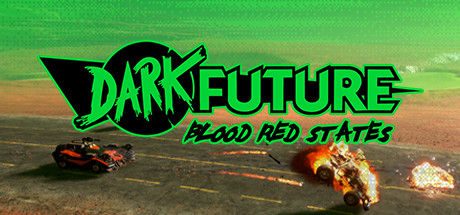 America. 2025.

The government is non-existent and society struggles against pollution, stagnation, catastrophic climate change and gang warfare. The point of collapse. You are a highway warrior for hire, taking on contracts to keep the few laws that exist, in check. You battle against roving gangs to control the dangerous roads and earn a living in these dangerous times.

Tool up your vehicle with a range of weapons and upgrades and head out into The Big Empty. Explore this darkly absurd land, with danger and destruction at every turn.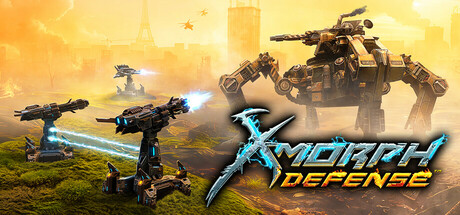 Unique fusion of a top-down shooter and tower defense strategy. You are the X-Morph – an alien species that invades Earth to harvest its resources and terraform the surface.

Strategize by carefully selecting various types of alien towers or throw yourself right into the heat of the battle. Build mazes for incoming enemies in an environment that provides exceptional planning freedom. Tear down buildings and collapse bridges to support your defense or to simply indulge in a spectacle of unprecedented destruction.

Possess a range of unique alien weapons and use defense strategies like you've never seen before in this genre.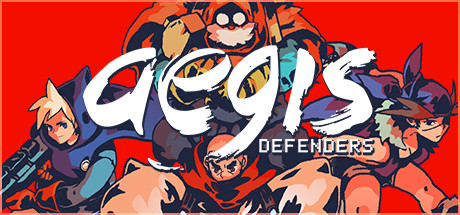 HUMANITY HAS BEEN BROUGHT BACK INTO THE DARK AGES, BUT REMNANTS OF A ONCE HIGHLY ADVANCED CIVILIZATION STILL EXIST.

In a world where control over ancient technologies means power, a ruthless Empire has arisen. Play as a team of Ruinhunters searching for the one thing that can save their village – a legendary weapon known as Aegis.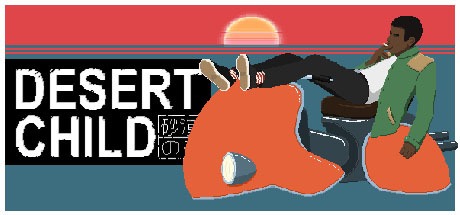 You're broke, you're hungry, and your only friends are a vintage hoverbike and a bowl of ramen noodles.

In Desert Child, you are a young and talented hoverbike racer figuring out how to scrape enough cash together. You race and take on odd jobs. With enough money, punch your one-way ticket to the Red Planet and enter the biggest race in the universe.

The Grand Prix.